Take the first step in bully proofing your child. Download the free 4 Steps to Bully Proof Your Child Quickly Guide.
Parents want to be able to homeschool for many different reasons. They may not be happy with their kid's school, the school may not share their family's values, or their child is being bullied and they want to remove them from the situation and put their child in a safe environment.
Many parents want to homeschool and they just don't know how they're going to be able to afford it. There are many different solutions parents can pick from to work from home and work flexible hours. It's just deciding what your priorities are.
One of the main concerns is to have a job where you can work around your child's schedule. I'm going to share with you seven opportunities that can help you earn money. All of these opportunities have different benefits, and some are faster than others at getting income in the door.
STOP YOUR CHILD FROM BEING A BULLY MAGNET
Do you worry about your child being picked on? Our Bully Proof Your Child Quickly Checklist will show you 11 things you can do to bully proof right now. It's a game changer–get it free for a limited time!
Retail arbitrage is a great way to start an Amazon business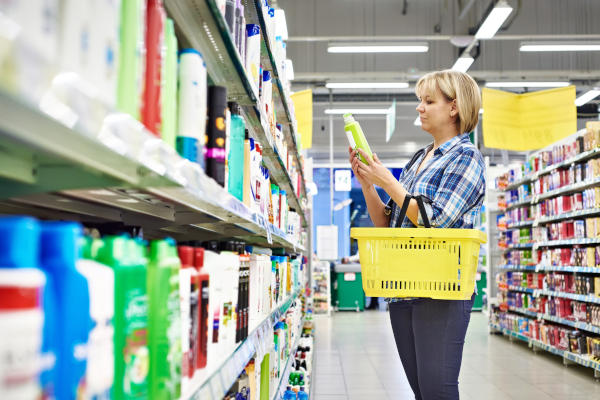 There's several people that have done this and they've gone on to create huge businesses. The exciting thing about an Amazon business is you can actually scale to a multi million dollar business yet start with something small and very little capital.
The challenge with running an Amazon business is if you don't know what you're doing, you can lose a lot of money quickly. Even now, starting with retail arbitrage is great because you will learn the ins and outs of Amazon and you will have the information as you grow your business and move on to selling your own product or whatever because there is a learning curve.
Jim Cockrum is a living example of someone who's done really well with Amazon and says all levels of business and he has a community where he helps people. I was just listening to one of his podcasts today, where a homeschool mom of five brought her husband home and she did that exact path.She started with retail arbitrage, and invested $500.
In the last year, she sold over a million dollars. Now her husband works in business full time as well.She did this because they were a one income family. She needed to find solutions to subsidize the one income and this was a way to start and work around her children's schedule, and she successfully homeschool five kids.
Amazon is a proven business model. There's many families that have had huge success with this model. I will include the link to one of Jim Cockrum podcasts.
What's great about Jim is he sort of operates by biblical principles. It's always family first, and how can we bring husbands home or keep the whole family working from home together, I'm sure that you will enjoy learning more about that.
Some of the courses that I will mention today I've personally taken myself and others I know people who've had huge success with product. A few of them are affiliate links. But I only recommend products that I truly believe in.
Earn money to homeschool as a personal grocery shopper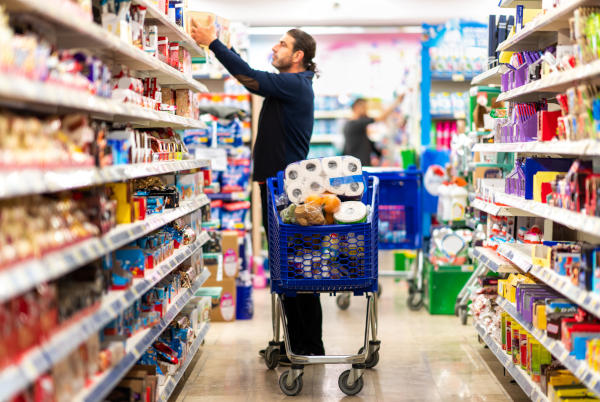 Working as a personal grocery shopper is a great opportunity for someone who wants to bring in money quickly. There's a lot of affluent people who are busy people who don't want to go do their shopping themselves, they want to eat well and they're willing to pay someone to do it for them.
The benefit of this is you can do it part time or full time and work around your child's schedule because you can have flexible hours. It is great for getting some cash in the door. With the opportunity that can help you if you're looking to earn money right away.
As a Virtual assistant you can work from home and homeschool and earn money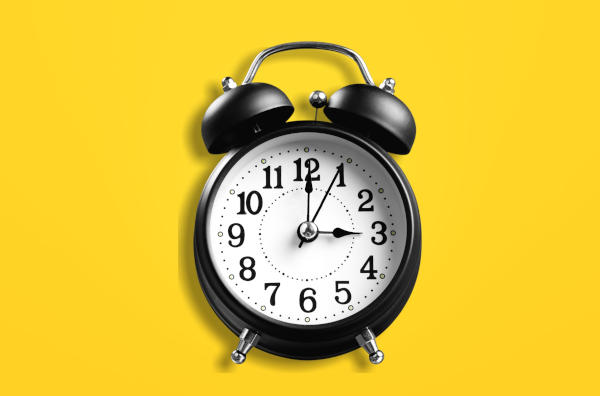 Working as a virtual assistant is another way that you can work from home and homeschool your children and still have a decent income coming in. The best jobs as a virtual assistant are ones where the hours are flexible. What I mean by that is there are some positions where they want somebody in their country in their timezone and they want you to respond real time.
There's other positions where they don't care what time you work as long as you get the work done. They don't care if you're working at 3am Doesn't matter to them.
If you're homeschooling, it's great to be able to be with your kid during the day. You can assist with some lessons or be teaching all of the lessons yourself. Then you can swap off with your partner and work while they're home.
With virtual assistants, some of the higher paying jobs require more specialized skills. You can start and then eventually work your way up to higher paying gigs. If you want to do that, and you want to find a step by step system, I would recommend the virtual savvy and it's a course that encompasses many courses. You can be learning Elementor Pro, you can learn how to be a membership site manager.
A basic virtual assistant isn't going to earn as much as somebody with these specialized skills. The virtual savvy will walk you through step by step in their courses, what you need to know to earn more money.
There's some interesting career choices out there like PR coordinator, PR outreach, membership site manager, all jobs that you can do from your home and earn a decent salary. The other neat thing about the virtual savvy is, once you've taken their courses, you can also apply for jobs that they get because companies come to them.They want fully trained staff and that's what you are after taking the virtual savvy program.
I will include a link below and they will teach you how to get clients in market. That's half the battle or, you know, some people have like five $1,000 clients, and other people have one full time job. What you pick will also be determined by your personality type.
Proofreading is a flexible business to earn money and homeschool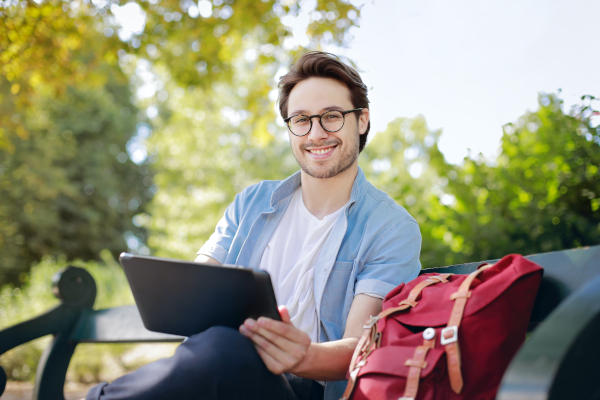 The next small business you can start is as a proofreader. There's many moms and dads that have successful proofreading businesses. The beauty of this is you can take on work and the level of work according to your kids schedule.
You might take fewer jobs in the summer when your kids are off, and you can manage your workload when they're at school. Even if you have a sick child at home, you can still do proofreading work.
For parents who work outside of the home, we all know that there's going to be days where your kids are sick, and you're going to have to take a sick day and it's very stressful, managing everything. Having your home based business as a proofreader will make your life a lot easier.
Proofread anywhere has a free Seven Day Course that you can take to see if proofreading is a viable option for you. If you're the kind of person who can read a menu or typo jumps out at you, chances are you're going to be a pretty great proofreader. I will include the link to the free seven day proofreading course below this video.
Start a blog and earn money and work the hours you want so you can homeschool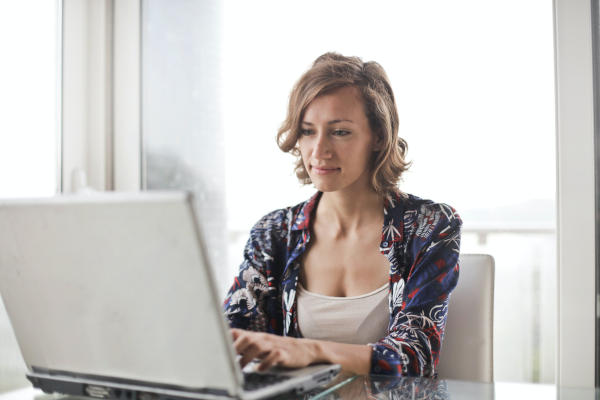 Starting a blog is a great way that you can make some money as a stay at home mum. The ramp up time to earning income can be a little longer because you need to create your own content. It takes a while to rank in Google.
There are some bloggers that make really good money writing content, you can join an ad agency, you can also recommend products that you believe in and receive an affiliate commission. As you get more advanced, you can create your own products and sell those as well.
One thing about blogging is you need to do the right things in the right order. Many people start a blog and they don't achieve a lot of success. If they got a little coaching, they could certainly improve your situation or move things along a lot faster.
Some blog ideas have a lot more potential than others. So before you jump in, I would seriously recommend getting some coaching and making sure that your blog idea is a viable idea.
I own a couple of blogs and I took the elite blog Academy and I found it really useful and it got me on the right path. I will include the link to the elite blog Academy below and it's a good starter course for people learning to blog.
The next option is to start a membership site and then a membership site is a longer play. It may take a lot longer to earn a significant income but when you do, you can really scale it with a membership site.
You have to think of it In terms of the math, where if you have 100 people paying you $50 a month, that's $60,000 a year. So that's pretty good money. Often when people start membership sites, they start at a lower rate to get their first customers in. Then as they get more and more people, they raise the price, and their income can go up significantly.
Create a membership site to earn monthly income
There are a lot of skills to learn building a membership site, you're going to need to know marketing, and you're going to have to learn how to build an audience somehow. The upside can be phenomenal.Flips lifestyle is about a family run business where they want parents to flip their life so they can be home with their kids.
If you're going to think about starting a membership site, I would highly recommend learning from Shane and Jocelyn Sams, who founded Flipped Life Style. They're pretty amazing and they've helped 1000s of families do just that. It's a great option. Like I said, it's a longer term play. You may have one family member working outside the home as another family member builds this side up as you homeschool.
Hang up your shingle on upward to earn extra income
Upwork is another option for people who have a technical skill. So there are some graphic designers on there, and Morgan Overholt. She's made over $600,000 selling her skills on Upwork and I will add the link to her below.
There's also people who are in tech who have specialized skills from all over the world and if you want to work from home and you have a skill, you can put your shingle up and start being a consultant.
So these are some of the skills that parents have used to stay home with their kids and be able to afford to start a business or work from home and there's nothing stopping you from doing it either. Check out the links below and have a think about what works for you, your lifestyle and your personality to homeschooling.
More posts you might like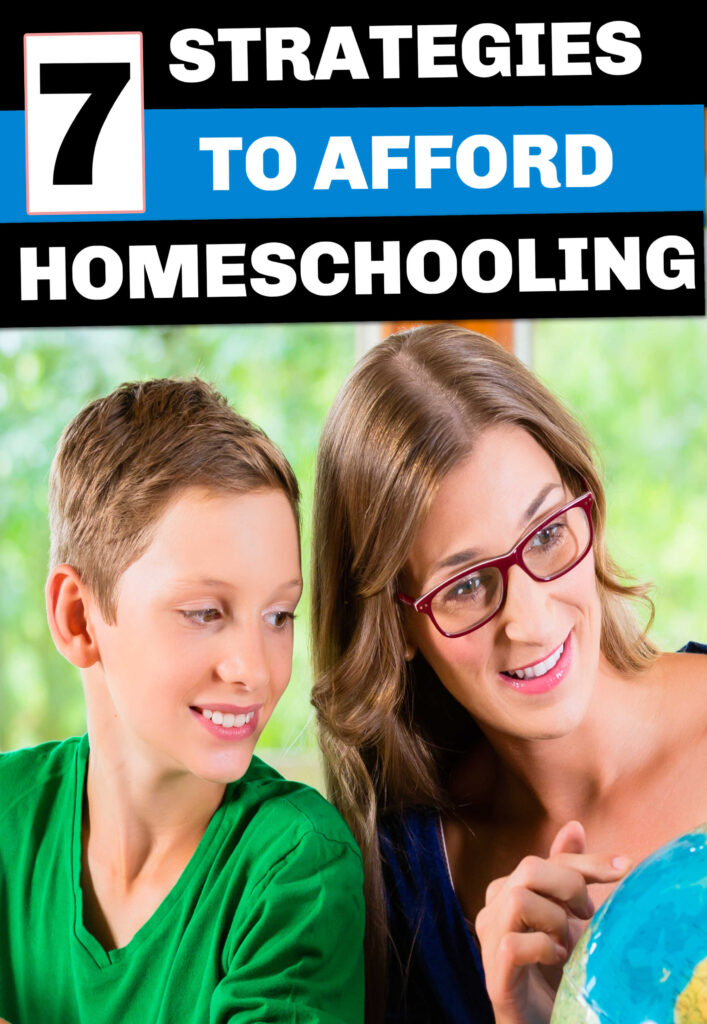 Got any comments, questions or tips about ways to earn money for homeschool parents. Share them in the comments below.